blowupdoll loves you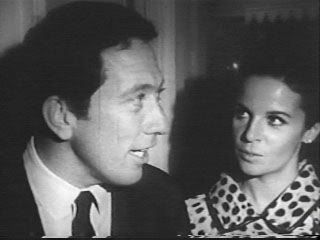 CLAUDINE LONGET & ANDY WILLIAMS - MY FAVOURITE THINGS
to celebrate 30000 hits I give you this fantasmo video (mov.28.5mb)
of the best doll in the world!
a massive thanks to rick for sending me this - you rule!
to everyone who visits blowupdoll, leaves comments, sends me
emails, downloads songs and enjoys the site-
this is for you...
...you rule the school!
click claudine & andy here - for the LAST time!